No matter whether you are getting ready for a professional business photo session or you just want to take a few fantastic photos of your family, in both cases you have to get ready for this event. Of course, there are some things that a photographer does but this doesn't mean that you have to entrust everything to this person. If you want to get cool images that won't leave your audience indifferent, you have to get ready for this event. So, keep reading this article as we are going to review some tips that might help you get the most exciting photo session.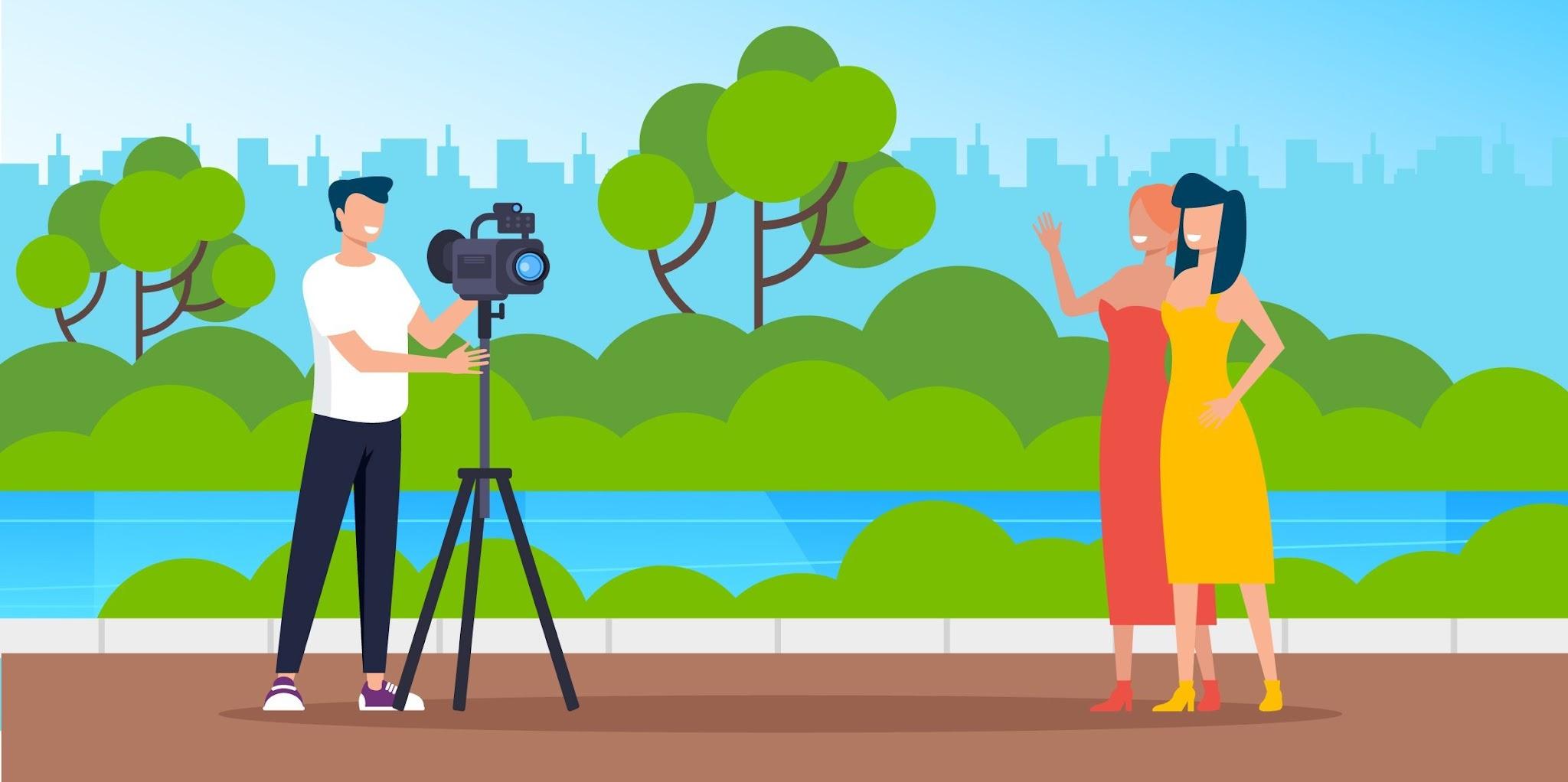 Find a Professional Photographer
If you want to get top-notch photos, you need to make sure you are dealing with experts in this area. Hire an experienced photographer with a decent experience in this field. Ask him or her to share photo samples with you. On top of that, you also need to make sure that this person knows how to deal with photo editors, change saturation, understands how to use green color or light blue color codes, etc.
Beyond this, you should also remember that we all are different. And each photographer has a certain style. Make sure you like it and it fits your requirements. Follow your photographer on social media, see what images this person shares and if you like them, book an appointment with this professional.
Choose Your Clothes in Advance
This is where you should better work with your photographer and ask him or her to help you. Remember that clothing usually makes a big difference. It is better to choose a few colors and choose the appropriate clothes. Once you choose, you should assemble your wardrobe a few days before the photo session. Laundry the items, iron them, etc. As a result, you can rest assured that everything is ready and you can enjoy this time.
Plan Your Locations
Remember that photo shooting requires planning. Therefore, you need to plan everything ahead, and choosing your locations is one of the most important things to consider. First off, you need to decide whether you want to work in a studio or on location. Will it be a local park or an old museum? Plan your photo session ahead and think about the locations beforehand. If it is a studio, you need to book in advance. If it is a local park, you need to make sure that there are no local holidays and it won't be overcrowded when you will be shooting there.
Find Out When You'll Get the Photos
You have to bear in mind that if you are hiring a professional photographer, this person might be busy. Moreover, you may even wait for a long time until this person processes all the images and shares them with you. Clarify this issue in advance. Sometimes, you may even wait for a few months until you get your photos. Make sure it won't be a surprise for you.
Create a Backup Plan
You know that the weather is unpredictable. Of course, you can check the weather forecast but sudden rain can ruin your plans. Always monitor the weather a day before your photo session. If it is not good, contact your photographer and create a backup plan together.
Overall, when following all these fantastic recommendations, you'll surely enjoy your photo session and what is more important, you'll get fantastic photos that can be used for your business or serve as a memory for you or your family. In any case, if you plan a photo session, always get ready for it!