Thinking of replacing your chemical-based hair products with natural items? Isn't it true that your day is made perfect when the hair cooperates? Thus, it stands as the reason why it is important to invest in good hair products. Now, looking for a formula that leaves the hair smooth and soft? There are plenty of options available online and in stores that might confuse you.
Don't fret when we are here to help you make your decision easier. There is no need to look for any other product when you can order reetha powder. So, what is reetha?
Reetha is the fruit of a tree named Sapindus Mukorossi that is native to the Himalayas and certain tropical regions of China, Japan and India. Soap Nut, a small nut, contains saponin which is an eco-friendly natural soap. It produces foam when mixed with water for cleaning effects. Reetha powder is extracted from the dried reetha herb which is believed to have natural hair-softening properties. It can be simply applied to hair as a paste only made by mixing warm water and reetha powder.
Sounds like you are about to order yours now. Wait! Let us guide you about the reetha powder benefits for hair:
Benefits Of Reetha Powder for Your Hair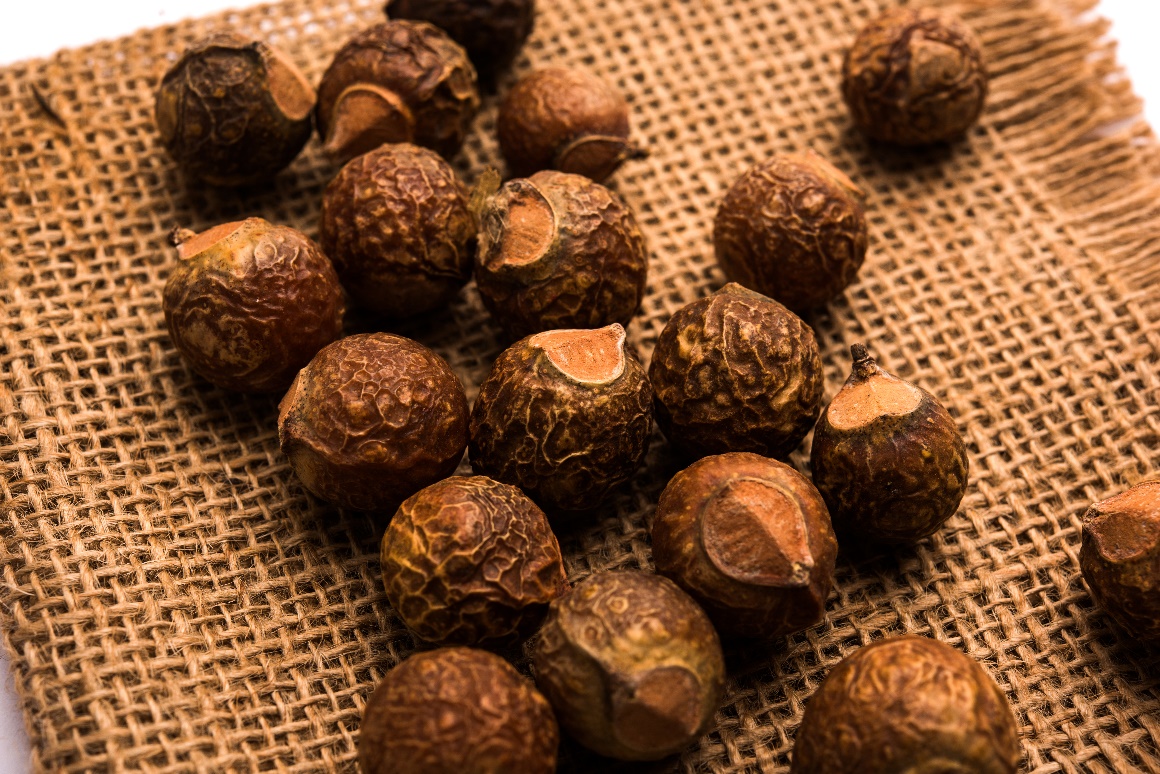 Apart from other benefits it has, reetha is best known for the advantages it provides to your hair. Here are a few of them:
Helps In Preventing Hair Dryness
Reetha powder is rich in Vitamins A, D, E and K that not only make your hair shiny and smooth but help you get rid of scalp dryness. This is done by moisturizing the core of your scalp so that does not cause dryness.
Acts As A Natural Surfactant
Reetha contains a natural cleaning effect for having saponin in it that helps in clearing any kind of dust, dirt or oil present in your hair. So, if your hair gets a lot of exposure to a polluted environment or dirt then you must keep reetha for hair with you for the best natural hair treatment.
Reetha provides the desired texture and volume to your hair for being enriched with all the essential nutrients. If you apply reetha powder paste in the roots, you will see a considerable improvement in your hair fall problem as it makes the hair stronger.
People suffering from dandruff problems always look for different shampoos that could provide a cure to this problem but end up wasting a lot of money. These shampoos are full of chemicals that provide little to no cure for dandruff. This makes reetha a favorite among many people because it fights dandruff very well. It nourishes the hair and makes your hair dandruff free.
Provides Hair conditioning
The amazing properties of reetha provide the perfect conditioning look to your hair that other expensive chemical-based products do. It provides a fresh look to your hair and makes them soft and smooth to the end.
By having antimicrobial properties, reetha powder cures head lice very effectively. It kills all kinds of bacterial and scalp infections making your hair look clearer and smoother.
Split ends are a major issue that halts the growth of your hair making your hair look dull and dry at the same time. The application of reetha powder on hair provides a significant reduction in split ends.
Dry hair makes styling much more difficult and with hair fall you avoid trying different hairstyles. But once you start using reetha powder for hair on a daily basis, you will find detangling much easier which will help in making all kinds of hairstyles without any worry.
Benefits Of Mixing Reetha With Other Ingredients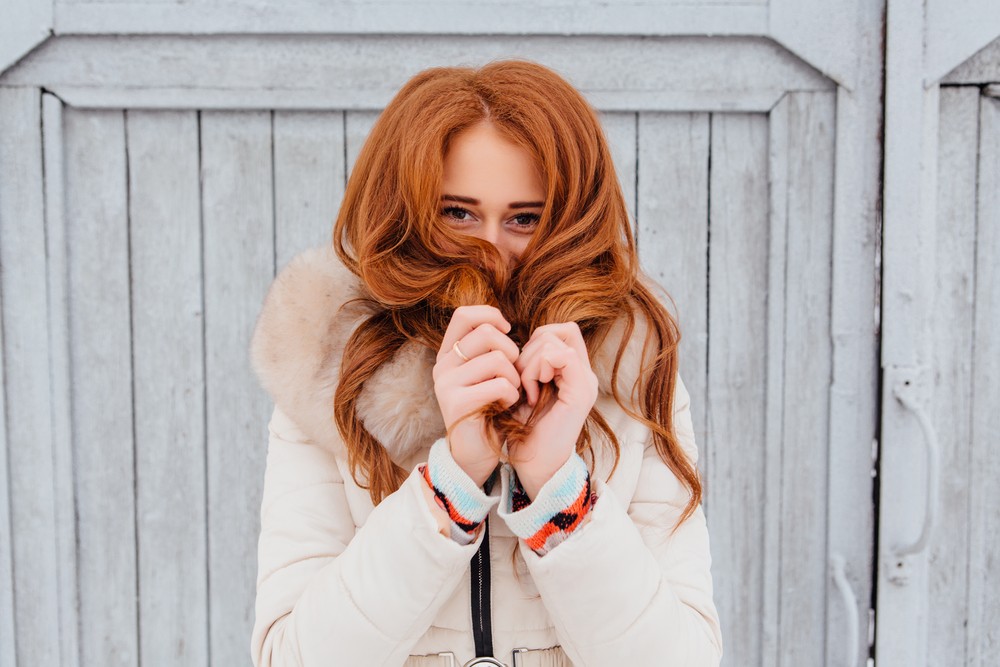 Reetha itself has all the properties necessary for hair care. However, if you add other ingredients to it then you will be surprised by the results. Here are a few of the useful mixtures made by reetha:
Reetha With Shikakai
For those having extra oily scalp and hair fall issues, reetha mixed with shikakai is the best solution. This combination acts as a homemade natural shampoo that cleanses your hair and conditions it at the same time.
Procedure:
Pour 2 cups of water into a heated pan
Add reetha and shikakai to it
Boil them for a maximum of 10 minutes
Your mixture is ready
Moist your hair and apply it thoroughly to the scalp than to the tips and ends
Leave it on for 2 to 3 minutes and wash it off with normal water
No need to apply any other thing as your hair is perfectly nourished
Reetha Mixed with Shikakai And Amla:
This combination might be known by most people as it is used as a basic ingredient in various hair care products. Since we have already understood about the number of benefits reetha and shikakai provide, amla is also a good source of Vitamin C which helps in increasing hair strength, bringing more shine and retaining the natural hair color.
Procedure:
Take all of them in equal quantities depending on your needs. Soak them overnight
Add the ingredients to a pan and put them to a boil
Set aside to cool it down for a while
Now mash the mixture well with your hands
Strain it and get the pulp out of it
Apply the pulp on your hair properly like any other regular shampoo
This mixture can be stored in a large quantity to be used later too. Just make sure to store it in an airtight jar
The three ingredients are a natural source of attaining the kind of hair growth you desire. They provide the solution to all hair related problems.
Visit Us at:
You can get reetha powder that is all naturally made from pure reetha herbs on our website. Knowing the number of benefits you get from reetha powder, it will become an essential part of your hair care that is just a single click away!
If you like the article, feel free to share it on your favorite social media sites.