There are various ways through which our body eliminates toxins and impurities For instance our diet, skincare routine, brushing the teeth, exercise etc. Our tired and dull complexion can be instantly transformed by improving our energy level. Everything that we put into our body like Medicines, alcohol, unprocessed food, etc. continues to work its way into our bloodstream.
Skin detox is very important to get rid of these impurities in our bodies. Skin detoxification helps to avoid premature skin aging. You don't have to buy expensive products or visit spas or use fancy equipment. Instead, you can use natural beauty therapeutic products that help in skin detoxification. You can also practice simple techniques as often as you like. Following are the skin detox methods that work wonders for our skin and body and avoid premature skin aging.
A. Intake of a balanced diet
If you want to clear skin detox, your diet should have to be the same. You have to quit sugar and fried food. You need to eat lots of fruits, and vegetables. Some of the food you must eat to keep your skin glowy are broccoli, bananas, walnuts, avocados, watermelon and kale.
B. Use Anti-aging Facial Rejuvenation Night Cream
It is an excellent way to carry out skin detoxification. It helps in cleaning out all the open pores and delivers younger, refreshing-looking skin. DE stressing helps in cleaning out the pores. It would be best if you go to a spa or dermatologist for the first few sittings. You will get great results.
C. Double Cleansing
It doesn't matter what your skin type is. You have to make sure to cleanse your skin daily. Make it a daily routine. Double cleansing consists of the use of a pre cleanser and a cleanser. Pre cleanser helps in removing pollutants that get accumulated throughout the day. It makes the cleanser's job easy.
D. Exfoliation
Use a gentle exfoliator that is gentle on the skin. It will detox the skin to bring back baby soft skin. Exfoliator helps in eliminating flaky skin cells and buff away the dead skin and makes your skin clear, young and soft.
E. Use Organic and Therapeutic Toner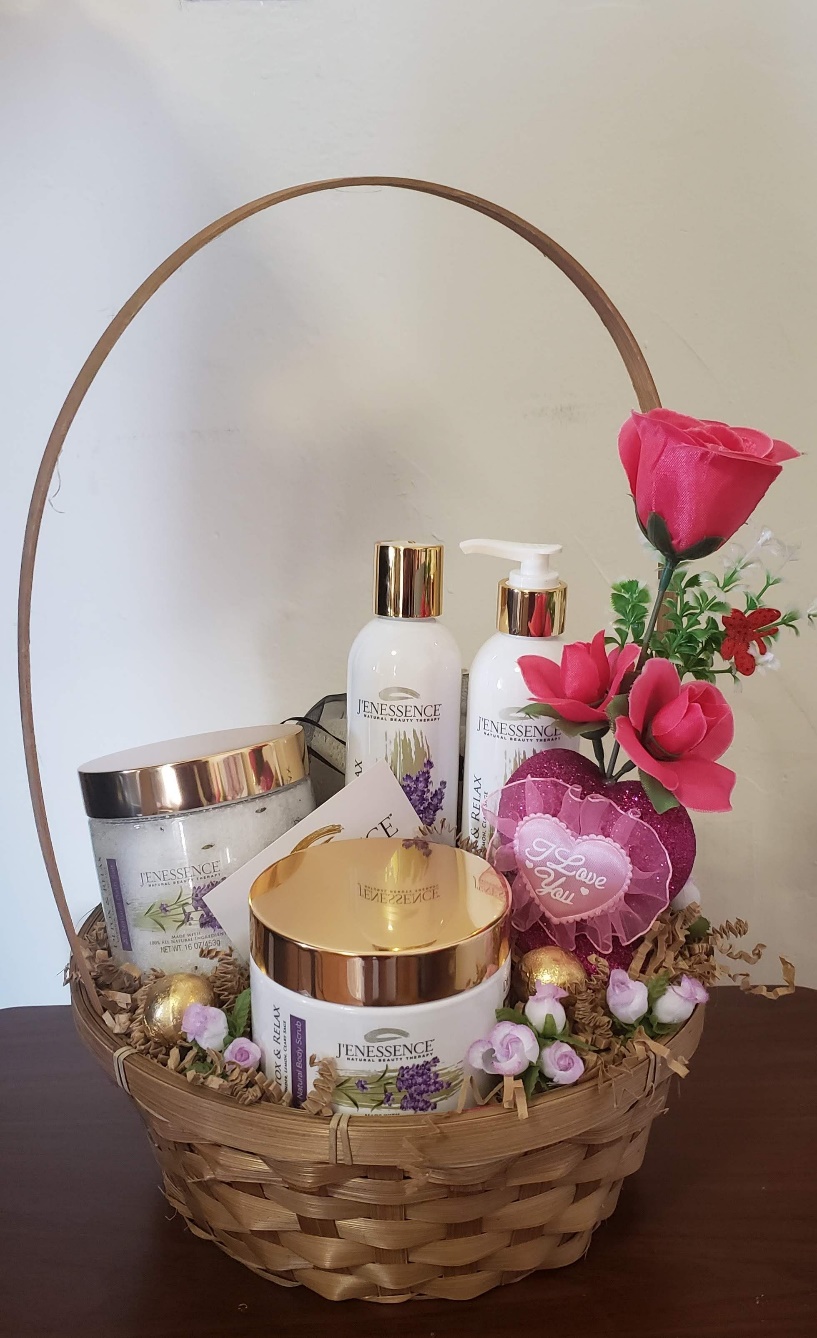 Toning is an important step in the skincare regime. It helps in balancing the skin after cleansing. It lowers the pH level and removes any surplus oil the cleanser could have missed. It is a terrific way to prep the skin for products that work like moisturizers or serums. Toner also helps in shrinking the pore size too.
F. Hydrate the Skin properly
Make sure you hydrate the face with a serum or moisturizer at least twice a day. You can do it either in the morning or at night. Serums are an excellent way to hydrate the skin and help the product to sink deeper into the skin.
G. Less Bath time
Very hot water and frequent shows spoil your skin with oils. It is best not to aggressively wash your skin. It is not good for the skin. Use Detox & Relax Natural Therapeutic Body Wash. It contains Lavender, Lemon, and Clary Sage that gently cleanse your skin. It detoxifies your skin & restores your natural glow with every wash.
H. Drink at least 5L of water
Drinking water is the best method for skin detoxification. You must avoid beverages like coffee, alcohol, and sugary juices. These drinks are dehydrating liquids. If your skin is asking for help, it is best to control these drinks.
I. Do not smoke and avoid alcoholic drinks
As we have mentioned earlier, alcohol dehydrates your body and skin. It makes the skin look tired and old. Also, smoking speeds up the aging process by damaging collagen and elastin.
J. Use Natural and Organic products
Natural and organic products are not harmful to our bodies. It includes only organic ingredients that enhance the skin glow and avoid skin aging.
Various beauty therapy products help to detox skin and make you feel healthy from the inside out. Removing unhealthy toxins makes your skin look glowy and youthful. It will give you great results. Your skin will look supple, smooth and fresh all the time.