Review: Missha eye painting shadow provides a sensation of moisturized cooling, a gentle curing polymer to supply mild fixing, avoiding long hours of crease phenomenon. Apply a small volume of JEWEL Complex to have a brilliant performance to provide a vibrant performance. With different paint combinations, you can mix and match the same product line with another color. The orange-brown hue shines like a red sunset.

Color matching recommendations:
Starlight Beige X Sea Gravel;
Pink Boost X Sunset Brown;
Pink Boost X Starlight Beige;
Pink Boost X
Product Details
Product Details
| | |
| --- | --- |
| WEIGHT | 0.03 kg |
| BRAND | Missha |
| PRODUCT TYPE | Point Makeup |
Product Features
The formula for water gives wet cooling.
Softly fixed (no crease phenomenon) with soft-picking polymer
And in a limited volume, convey a clear hue.
As you prefer, you can mix and match colors and use them.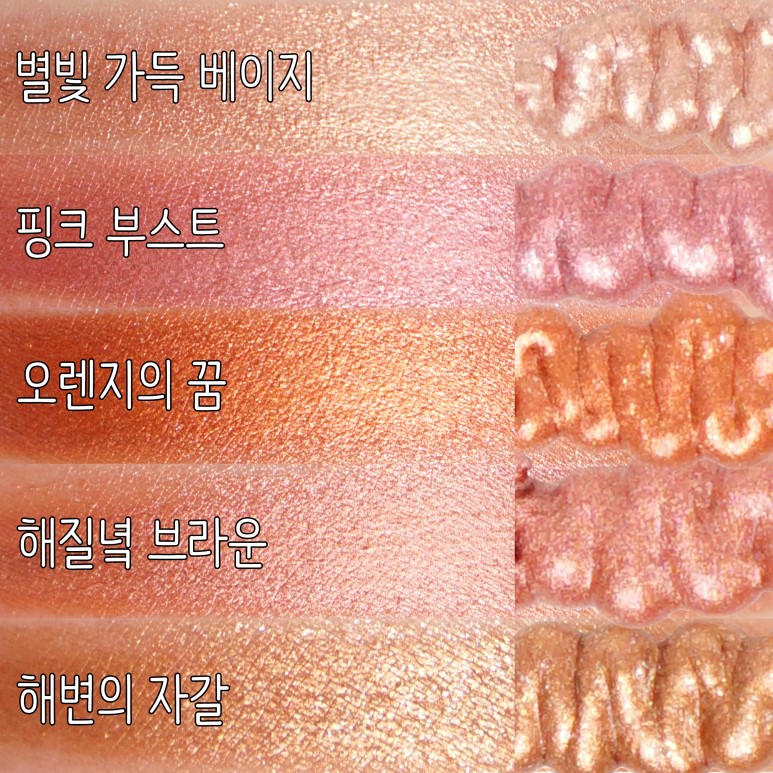 The benefit of Missha Eye Painting Shadow
1. Hydrating, smooth fixing
Water formula and the feeling of cooling
Soft polymer fixed
2. Bright paint-like pigments
For defined, shiny eye shadow shades, JEWEL Complex
JEWEL Complex: White Jade, Sapphire, Gem, Amethyst, Pearl
3. Colors from Mix & Match
Starry Beige
Sunset Brown
Dream of Orange

How to Use
Take the scale of the eyeshadow rice grain and scatter it over the eyelids.
Apply the eyeshadow one more time after fixing for a more vibrant performance.