In spite of all the stereotypes and limitations, the plus-size fashion industry has battled every odd to provide a space for curvy women for celebrating their curves. Starting from plus size cocktail dresses, plus size homecoming dresses to plus size gown- at present, you will find more options than you can imagine. 
To make the most of your curves, you need to choose the right plus size dress and for doing that, here are a few important tips:
Are you a pear-shaped or an apple-shaped; a banana-shaped or an hourglass? Whichever it is, remember that there are particular styles that suit these particular body types. Therefore, you have to know your body type first and then go for the dress that would compliment it best. For instance, a bodycon dress is best for an hourglass figure while a fit and flare mermaid gown are ideal for apple bodied women.  You can also get an hourglass shape by wearing a corset underneath your dress. This way your waist will look more defined and your dress will look absolutely amazing. Make sure you choose a corset that you can stealth in easily. Check out this complete corset guidebook for further information.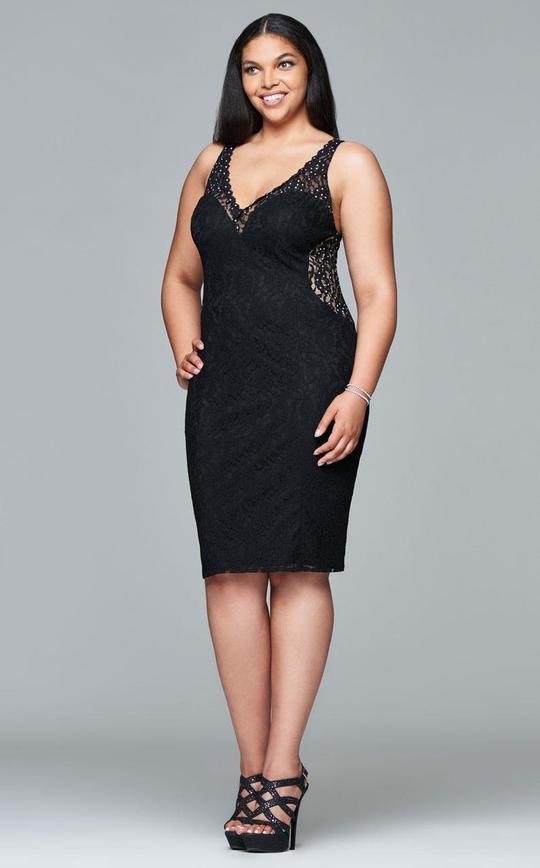 It cannot be stressed enough that the neckline of a dress is the most important part of it because it defines the shape of the dress. In other words, a neckline can make or break an outfit. It creates an illusion and conceals the downsides while highlighting the upsides of your figure. A neckline has a lot to do with complementing the curves of your figure. For plus size women, flattering necklines that give an elongated effect such as off-shoulder, plunging-V or straight-across strapless ones are ideal.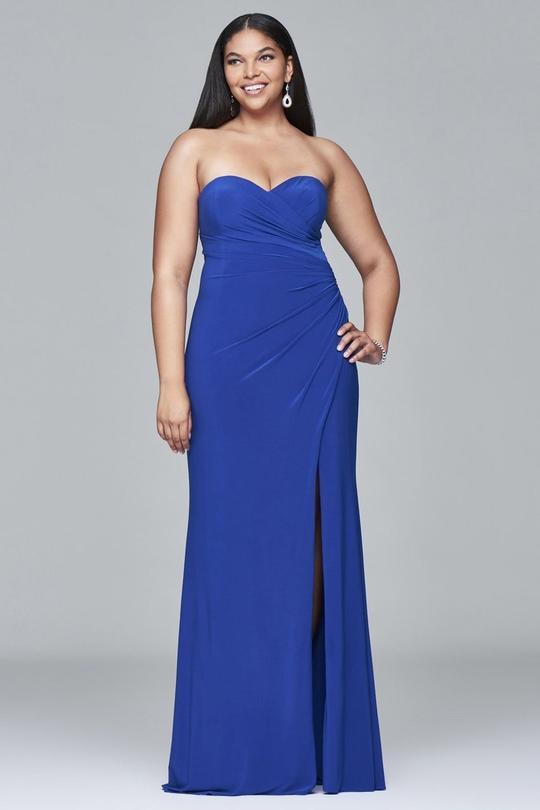 Prints and patterns are perfect when it comes to plus size dresses. The simple reason is that they create interesting visuals and take the attention away from the downsides of your figure. For a long, the plus-size fashion industry had a certain stereotype that prints can make you look fuller. The truth is quite the opposite in reality. It is better to stay away from solid neutrals if you want a flattering look.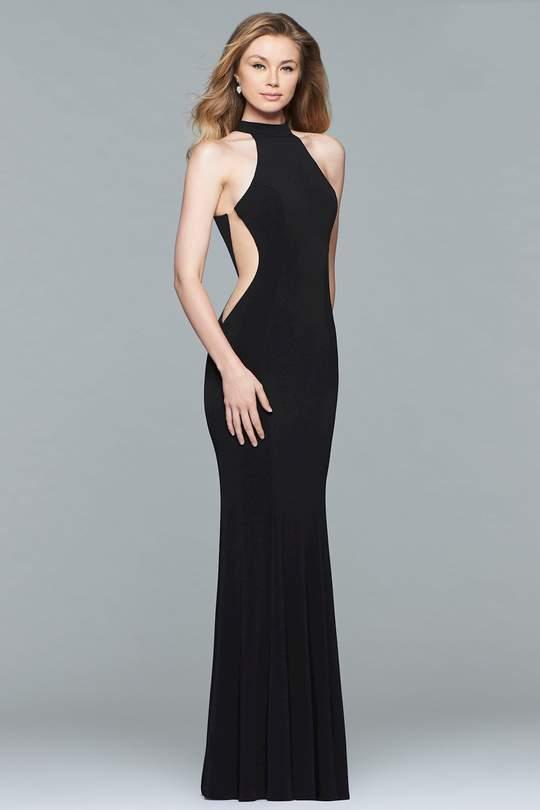 While buying plus size dresses online, always go a size bigger than your original size. Why? It is a safety mechanism that will help you avoid the hassle of return if the dress is found to be smaller in size. However, if it is bigger, you can easily get it altered. 
The online stores have a plethora of plus size wedding dresses available for all the beautiful and curvy brides. The plus size dresses online cheap collection offers quite a number of beautiful items that will not hamper your budget and help you get your hands on your favourite option. 
Happy shopping!